Testimonials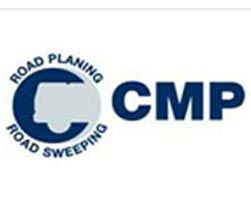 John Crean
Director
I have used O'Connor Pyne & Co as Accountants, Auditors and Tax Advisors since 2008. In that time O'Connor Pyne & Co have advised and assisted me in the restructuring of my business to a more tax efficient structure. This has resulted in ongoing tax savings.I find Tomás O'Connor and everyone at O'Connor Pyne are readily available, knowledgeable and capable of addressing any queries that I have in a professional, friendly and timely manner.I would recommend O'Connor Pyne & Co. without hesitation.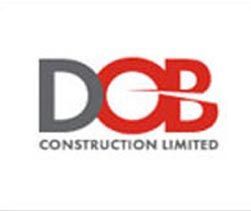 Dan O'Brien
Managing Director
DOB Construction was established in 1997 and is one of Ireland's leading Concrete Formwork and Re-enforcement specialists with a workforce of over 250.O' Connor Pyne have acted as my accountants since 2003 looking after the accounts, including quarterly management accounts, payroll and my advisory needs. They have been instrumental in setting up my UK operations and company. I would recommend O' Connor Pyne & Co to any business enterprise.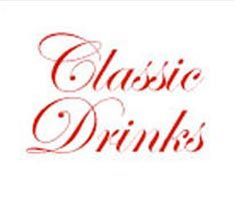 Niall Condon
Financial Controller
At Classic Drinks, we take great pride in providing a complete service to the on and off trade throughout Ireland. We are very privileged to bring to our customers a range of hand picked wines coming directly from wineries throughout the world. In addition to our wine portfolio, Classic Drinks supplies a significant range of the branded domestic and international beers and spirits.Conor is results driven and action orientated in his approach and his honesty and work ethic is admirable. I could recommend him to anyone looking for clear, actionable advice.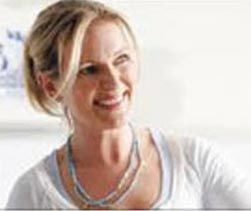 Rachel Allen
I have been involved with O' Connor Pyne since 2005. We found the team in O' Conor Pyne to be friendly, helpful and always willing to please and no amount of effort is spared in attending to our needs. Conor and his team are diligent, hard working and bring together considerable experience and versatility, each with their own area of expertise. They have certainly helped us with our business. We are proud to be associated with O' Connor Pyne & Co and highly recommend their services.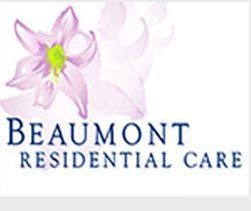 Kieran O'Brien
Director
Beaumont Residential Care is a well established nursing home in Cork with a reputation for providing the highest levels of care and comfort to our residents. In O'Connor Pyne and Company we have found a partner that also prides itself in providing the same high levels of service in its field of expertise. We would recommend O'Connor Pyne and Company to any company seeking professional, competent and efficient accountancy services.
Michael Ó'Crualaoí
Managing Director
It all started in 1957 operating to the very highest standards, it's no surprise that the Ó Crualaoí group of local family butchers and delicatessens is renowned for outstanding quality, reliability and consistency. Ó Crualaoí group only offer the choicest cuts of fully-traceable fresh meat, while the delicious deli foods are created using the type of wholesome natural ingredients that you'd find in your own kitchen cupboard.O'Connor Pyne offers our company a professional, efficient and friendly service. We would highly recommend them as accountants and payroll specialists.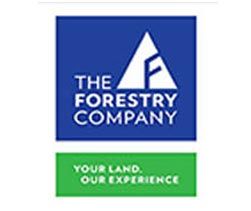 John Roche
Director
We have been engaging the services of O'Connor Pyne & Co. since our incorporation in 2009. They have been assisting us in a variety of matters since we commenced our business, especially in the areas of accountancy, tax and corporate finance. They have been a constant support to us throughout our growth phase and we feel that we can approach them with all of our queries in the knowledge that we will get a competent and timely response. We find the team at O'Connor Pyne & Co. courteous to deal with and we find their service very efficient. I would have no hesitation in recommending Tomás and his team.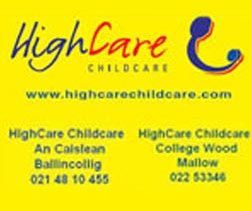 Emma Canning
Managing Director
HighCare Childcare is an award winning childcare company where learning is fun. Our child centred approach creates a warm and happy environment where children thrive, building confidence through exploration and play. O'Connor Pyne have been fantastic since the day we began working together. Tomás O'Connor and his team take a proactive approach to problem solving and are both meticulous and knowledgeable. If you are looking for a professional, dynamic firm who will take a genuine interest in your business look no further.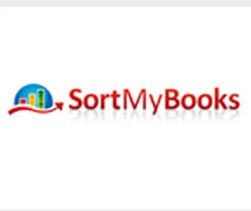 Anne Hannan
CEO
We were fortunate enough to have Tomás O'Connor assigned to us as a mentor. We were so impressed with him and the team at O'Connor Pyne that we hired them to work on a project with us. Tomás is a refreshingly straight talker and his advice is always on point. He is backed up by a strong team of experts. We highly recommend O'Connor Pyne & Co.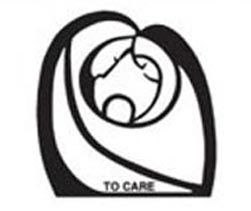 Conor Counihan
Chief Executive Officer
District Association for the Handicapped was formed in 1968. It was apparent in the area that many children with learning disabilities were not attending school and had no immediate prospect of doing so. A committee was formed to respond to this need and a day school service was established in Charleville in April 1969. Gradually over the years a pre-school was developed and it quickly became apparent also that a lot of adults with learning disabilities were not availing of a service and St. Joseph's Sheltered Workshop was established in July 1973. Under its motto 'To Care' the Foundation continues to grow and to respond to the needs of people with learning disabilities, both children and adults. As a well established company we were not looking to change our advisors lightly. We spent some time appraising O' Connor Pyne as working partners and feel confident that we have made the right choice for all of the right reasons. Conor has clearly shown he is keen to understand our business and our future plans. They have given valuable advice and support to our financial team. The tight audit and taxation deadlines have all been achieved and we obtain an excellent value for money service. Conor Pyne and his team at O' Connor Pyne have managed to combine the expertise you would expect from a 'Big' firm whilst still retaining the personal touch O' Connor Pyne have provided a first class service to us over the last three years and I would have no hesitation in recommending them to anybody seeking any aspect of business advice.